Just curious how many of you will be watching the MLB draft tommorrow on MLB Network at 6 pm. This is the first time its ever been on tv, and the o's have a very high pick at 5th. Personally, I would flick back and forth, see who got who, etc, and watch the O's selection live,but thats it, i'm so used to just hearing who we picked..Anyway, i'll be at the reading phillies game with my dog(yeah bark at the park!), so its a mute point for me,but i will check on my phone to see who we got.... All the pundts have us picking the hs pitcher Zach Wheeler.. Can't hurt..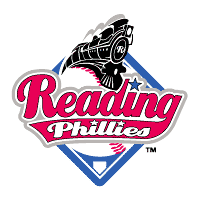 FanPosts are user-created content and do not necessarily reflect the views of the editors of Camden Chat or SB Nation. They might, though.
Poll
Will you be watching the MLB draft?
33%
Yes (9 votes)

29%
No (8 votes)

37%
In between Innings (10 votes)