Game Time: 7:05 | TV: MASN, FSNW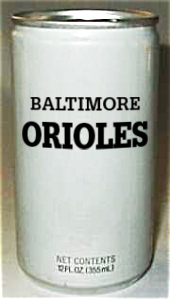 Jeff Weaver, RH Steve Trachsel, RH (2-10, 6.32) (5-7, 4.97) Game Time is 7:05pm.
I'm slammed at work, so no time for fancy graphics unless I get a break. (duck, 2632 or SC, feel free to edit this).
It's Weaver vs Trax, stinking up your night with fat pitches right in your wheelhouse.
Woo-hoo!